KN95 Face Mask - 1000 Pack
Description

The KN95 Mask is certified, genuine and made in accordance with industry standards. The 3M N95 is considered the gold standard for respiratory masks for both medical and personal use but, due to lack of availability of supplies during the Coronavirus/COVID-19 crisis, the KN95 Mask is an approved and suitable equivalent according to both 3M and the CDC. Our mask filters up to 95% of non-oily suspended particles of 0.3-micron levels. Importantly, the rounded shape and thicker surface enable our masks to filter fine particles than other masks designed with rectangular designs, which also tend to be thinner and can only filter particles of roughly 10 microns.

Adult Size Available

Features

Thin & light multi-layer design

 

reducing respiratory resistance
Substantial breathing area

 

allows for sufficient airflow circulation without touching lips 

Flexible & Foldable design

 

for extra comfort and easy storage
Adjustable

 

metal nose bridge

 

for secure fit 
Comfortable ear loop

 

with stretch to fit all sizes
Highly

 

compatible with other protective equipment

 

like protective glasses and ear plugs
Certifications:

CE EN 14683
CE EN149: 2001
GB2626-2006

Shipping

FREE shipping on orders over $149 plus 

3-day shipping on all orders
Please share with friends & Family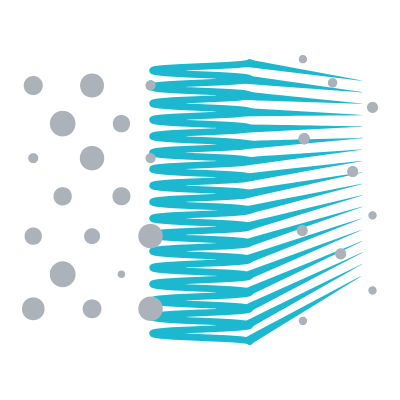 95% Effective
KN95 masks have the ability to filter 95% of non-oily suspended particles of .3 micron levels.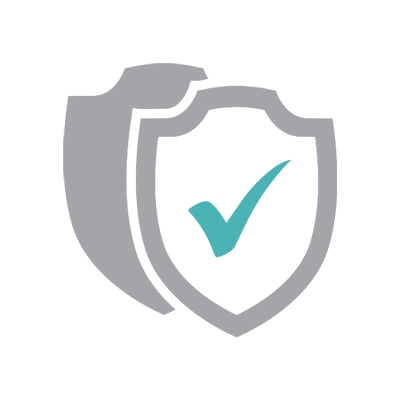 According To 3M & CDC
KN95 masks have been officially deemed a "suitable equivalent" according to both 3M and CDC.
Learn More →

How to Wear Your Mask
A step-by-step guide on how to properly put on and wear your KN95 mask.
View Now →
Essential Items
All of our products are certified, genuine and made in accordance with industry standards.
Shop All →