They've [N95 Mask Co.] been able to ship out and deliver the most recommended masks even despite ongoing supply chain challenges that have impacted access to medical supplies.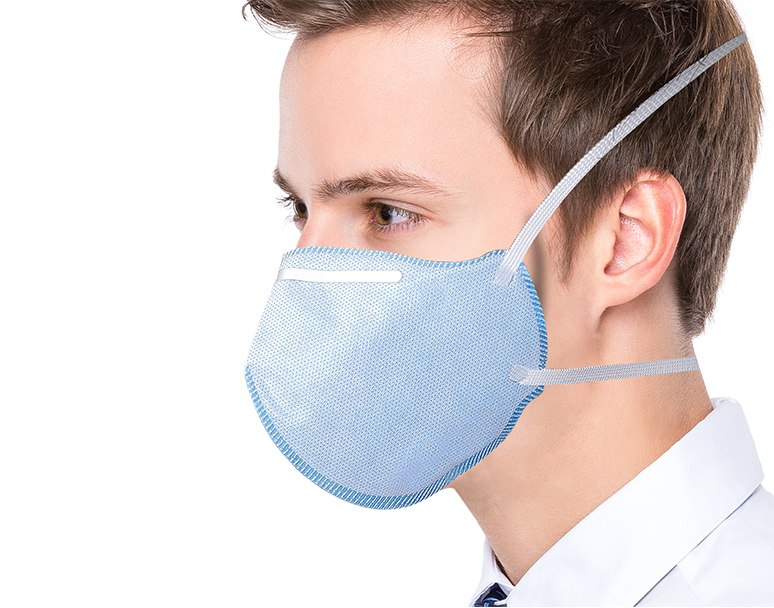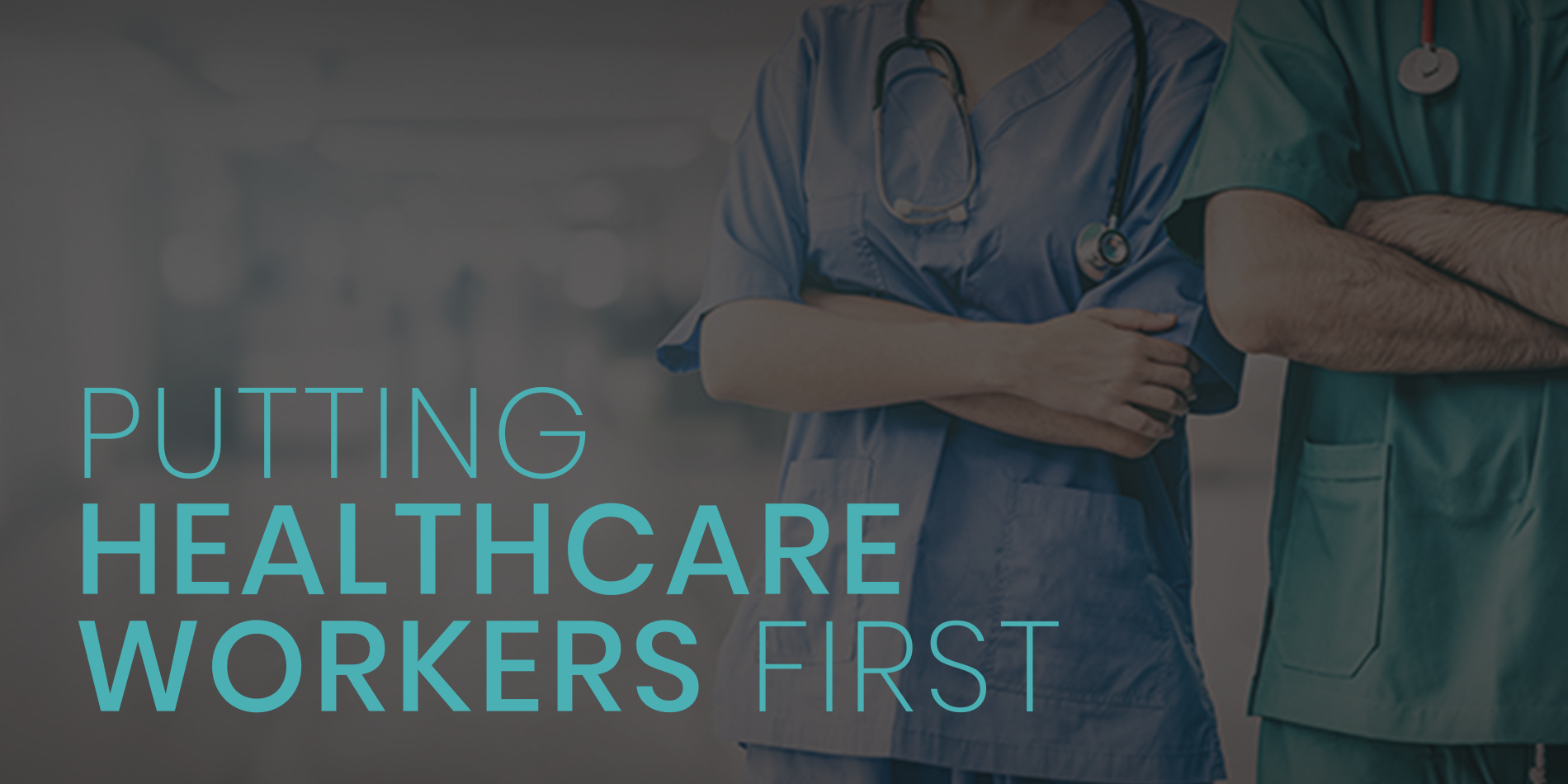 Even as a community health center, it has been difficult finding much needed PPE from trusted sources in a time of rampant shortages. Thanks to N95maskco.com, we received high quality NIOSH N95 masks for our staff –and we had them in our hands within days of the order.
*Federally qualified health center providing primary and preventative health care services in medically underserved communities
At this time of great uncertainty and unprecedented PPE usage, it was an incredible blessing to receive critically needed NIOSH N95 respirators and other PPE's from 95MaskCo. Everyone from our doctors and nurses working on frontlines to our supportive administrative team are grateful for your generosity and support! From all of our brave hard-working heroes at Beverly Hospital

N95maskco.com was very responsive and helped us get N95 masks to our instructors as soon as possible. We really appreciate being able to call someone and see how our order is coming along.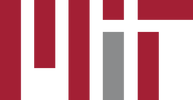 GET IN TOUCH
Please direct all media inquiries to